Rescue crews identify fourth victim in Dan River tubing accident as 7-year-old Isiah Crawford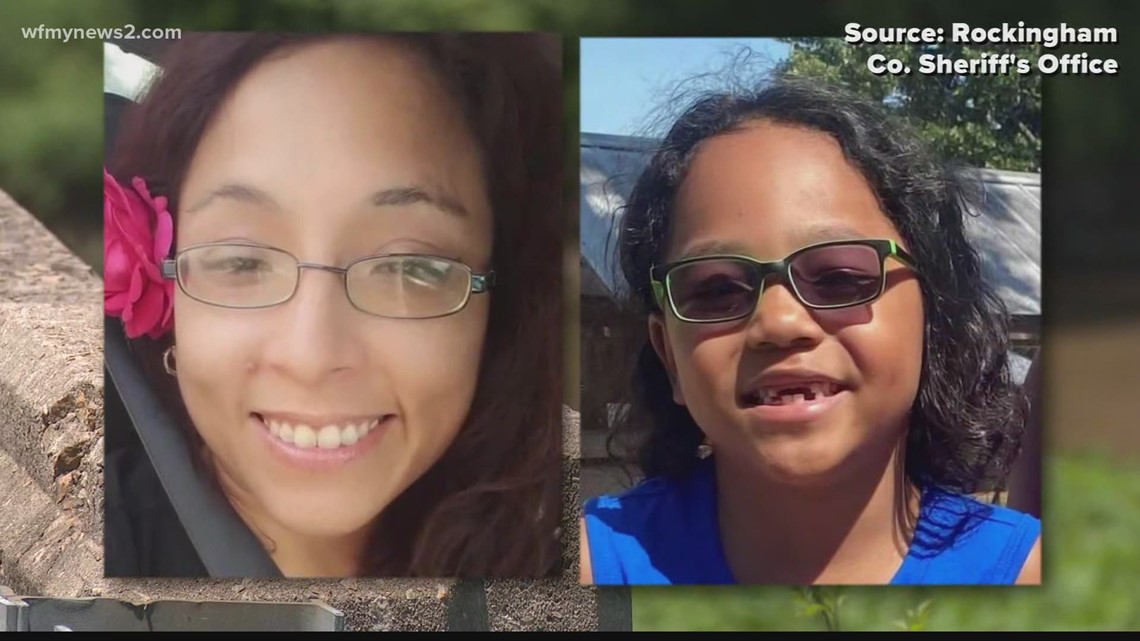 Rockingham County Emergency Services Director Rodney Cates confirms the body of the fourth victim has been recovered.
ROCKINGHAM COUNTY, N.C. — Breaking: On Sunday, the body of the fourth victim in the Dan River tubing accident has been recovered. Officials confirm it is 7-year-old Isiah Crawford.
The search two missing people on the Dan River – a woman and a little boy ended Saturday. Rockingham County Emergency Officials said 30-year-old Teresa Villano and 7-year-old Isiah Crawford were two of the nine family members who went over a Duke Energy dam on the river near Eden Wednesday night.
Three people died, including the missing boy's mother, 27-year-old Bridish Crawford of Eden. Officials said 30-year-old Antonio Ramon of Eden and 16-year-old Sophie Wilson of LaPorte, Indiana were also among the dead.
Four others were rescued. They are 35-year-old Rueben Villano of Eden and his children 14-year-old Eric Villano and 18-year-old Irene Villano. 14-year-old Karlos Villano of LaPorte, Indiana was also rescued.
Rescue crews called off the search for Villano on Sunday.
A Duke energy substation tech who saw the family trapped on the dam made the initial 911 call. 
In the recording, the Duke Energy worker said he could see five or six floats but only one or two people.  
He said when he got to the station he could hear the family yelling for help.
One family member is still missing.
"As we end search and rescue efforts, we feel confident that we exhausted all efforts to rescue, or recover, the two remaining victims from Wednesday's tubing incident," a spokesperson with Rockingham County said. "At this point we will suspend all search, rescue and recovery efforts. We have remained optimistic that we could rescue the two victims."
According to officials, the search involved multiple aircrafts as well as many swift water rescue teams from multiple jurisdictions.
The search for the woman and little boy continued Saturday with help from rescue crews out of High Point and Forsyth County.
The Greensboro Fire Department also sent eight members of the department to help with the search party Saturday as well.
Emergency officials remained optimistic the search would end as a rescue.
"We want to remain optimistic that we will do a rescue and not a recovery," Rockingham County Emergency Management Director Rodney Cates said in an interview Friday.
The family went tubing Wednesday when they went over the Duke Energy dam. 
Four family members were rescued at the bottom of the dam nearly a day after the accident when a Duke Energy worker saw them in the water, clinging to their inner tubes.
"Very fatigued and strained from the elements and the day, the night, and the physical strength that it took to hold on until we got somebody there," Cates said.
Cates said the survivors are recovering, but healing will take more than medicine.
Survivor Irene Villano spoke with WFMY News 2's Itinease McMiller. 
She said she was able to get a rip to the left of the dam and hold onto her father, brother and 14-year-old Karlos Villano. 
Family are calling Irene a hero and are thankful she was able to hold on for so long. 
The county sheriff's office said three people in the group were found dead in the river late Thursday – a couple of miles downstream from the dam. Among them, Isiah Crawford's mother and a 16-year-old girl named Sophie Wilson.
Officials said there is a dam alert sign ahead, but it doesn't point people out of the water because it's not a restricted area. 
Surviving family said there was a sign but it did not warn of the dam ahead. 
They said they don't want other families to go through this tragedy, and said more signage is need in English and Spanish warning tubers about the dangers of the dam.
Meanwhile, the community is rallying to help the survivors.
"It was just laid on my heart to…let's help this family as a community," Steve Baker said.
Steve Baker, of Eden, is in contact with the family through Wilson's mother. He doesn't know the family but hopes to raise $50,000 to help them with the funerals.
He said the family wants to bury their loved ones together in Indiana, where many of them are from.
"I'm hoping, in the end, not a penny comes out of this family's pocket. Let's see what we can do to help this family," Baker said.
Dan River search for missing tubers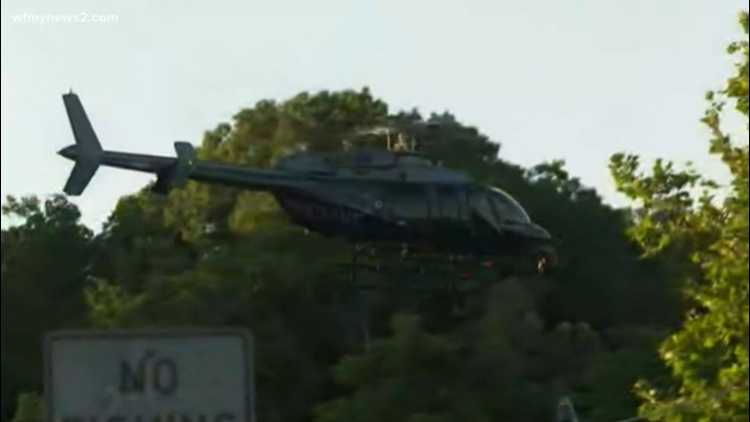 Share this news on your Fb,Twitter and Whatsapp
Times News Express – Breaking News Updates – Latest News Headlines
Times News Express||USA NEWS||WORLD NEWS||CELEBRITY NEWS||POLITICS||TOP STORIES