Movie/TV News
90 Day Fiance Molly Shows Off Weight Loss Progress In New Ig Post
90 Day Fiancé: Molly Flaunts Another Weight Loss Milestone In New IG Post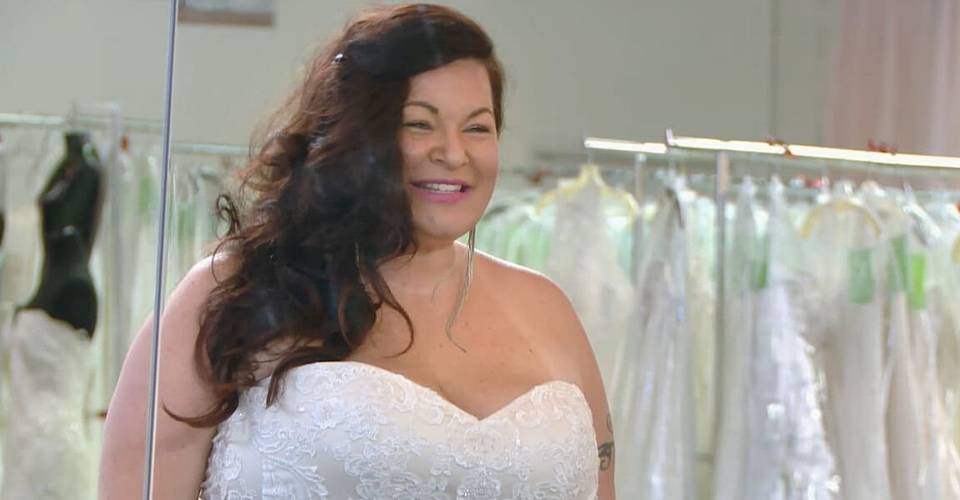 Molly Hopkins has stunned 90 Day Fiancé fans with yet another weight loss update. While wearing a blue dress, she is looking stunning in her slimmer figure. A couple of 90 Day Fiancé stars have been a weight loss journey. Last year, Angela Deem underwent gastric sleeve surgery and breast reduction to lose extra weight. Within a year, the 55-year-old meemaw has lost about 106 pounds. Initially, many fans were surprised and glad to see Angela's weight loss transformation. Some fans even called her glamorous.
However, after watching her violent and offensive actions on the show, many viewers have now stopped complimenting her slimmer figure. Just like Angela, another 90 Day Fiancé star Tiffany Franco got gastric sleeve surgery at the end of June this year. She didn't reveal how much she used to weigh and how much she has reduced till now. It seems like she is waiting to drop a significant amount of weight before her big reveal. Molly has also been on a weight loss journey for a few months now. Unlike Angela and Tiffany, she decided to lose weight naturally.
The 90 Day Fiancé alum Molly isn't waiting for a big reveal; she is showing her weight loss progress almost every month. Last month, the TLC star revealed that she dropped 27 pounds in a few months by consuming plant-based supplements. She is now sharing another accomplishment with her fans. Molly posted a gorgeous photo on Instagram in which she is wearing a stunning blue-colored short dress. The TLC star has tied her hair in a bun. She captioned the Instagram post as, "Shameless selfie on my Slim journey. Was able to buy this @michaelkors size 10 and I couldn't be more please with my Plexus path."
Although Molly always looked beautiful, it is amazing to see that her weight loss strategy is actually working because she is now a size 10. A fan questioned, "May I ask what size you started at? To me, you never looked that much bigger than a 10-12." Molly cleared up the fan's confusion and revealed that she was a size 14-16 before. A fan complimented her dress and boots and wrote, "You look amazing! You truly are one of my favourite people." Another fan said, "Dammnnn Great molly get it!!!!" Someone else chimed in, "Girl you are looking fantastic but you always looked good."
Many viewers who have seen Molly on the show noticed that she is now looking much leaner and healthier than before. Her waist is smaller, and she has a radiant glow on her face. The weight loss is also helping 90 Day Fiancé star Molly feel better and look younger. She is 46, but doesn't look more than 40 in her latest pictures. Some 90 Day Fiancé fans have also asked Molly her weight loss secret because they want to start their own journey.