Given Jimmy Kimmel has often welcomed guest hosts on his long-running late-night talk show Jimmy Kimmel Live!, this year has seen many already for many reasons, from short vacations to two separate COVID-19 diagnoses. So far, the hosts included everyone from Nicole Byer to JB Smoove to the pairing of John Mulaney and Andy Samberg.
Through the summer, Kimmel decided to take a big chunk of time off, which means the show has been hosted by a series of guests since June 20, with some reportedly yet to come like Byer, Simu Liu, and Jeff Goldblum. Some have hosted an episode or two while others have taken on entire weeks. Each fill-in host has done a great job filling Kimmel's big shoes and making the show their own, with a variety of stand-out moments.
7
Anthony Anderson
Anthony Anderson hosted three episodes in mid-July, greeting guests like Steven Yuen, Henry Winkler, Wiz Khalifa, and his former Black-ish castmate, Marcus Scribner. Anderson focused a lot on integrating his mother into the conversations, who was sitting in the audience. This is something he is known for, including on the game show he hosts, To Tell the Truth.
Anderson did use the platform to discuss important issues while balancing that with poking fun at popular franchises like The Bachelor. Anderson has filled in for Kimmel – one of the best talk show hosts from US & UK – many times before, and while he did a great job, other guest hosts stood out more.
6
Mark Rober
He hosted on a single episode on July 14, but YouTuber and engineer Mark Rober certainly made the show his own. From conducting science experiments with audience members to doing an "on the street" segment where he interviewed passers-by to prove that older people had no idea who he was while younger people were excited to meet him, it was a much younger, Millennial-focused episode.
His guest was Demi Lovato as well as, fittingly, Science Bob Pflugfelder. Rober's charm and charisma made it an entertaining episode that was a complete departure from the show's usual tone. But it was also fun and exciting to watch, and a nice break from the usual.
5
Kerry Washington
Her upbeat personality, infectious laugh, and how genuine she comes across made Kerry Washington a great fill-in host. Having done it before during times when Kimmel was off, she wasn't new to the job. She's an actor by trade, with some of Kerry Washington's best roles, being in dramatic shows like Scandal and movies like Django Unchained, and she clearly has a talent for comedy as well.
She did some interesting segments, like inviting up-and-coming actors onto the stage to speak a single line of dialogue. The reason was that they were only a few words away from racking up the required number of hours to be eligible for SAG and thus union benefits like health care. Once they made the milestone, she showered them with confetti once they achieved it. Her hosting gig highlight is her interview with Dwayne Johnson, which was also fun and sweet conversation between the two. She brought so much positivity and joy to the show and seemed to enjoy doing the job.
4
Dana Carvey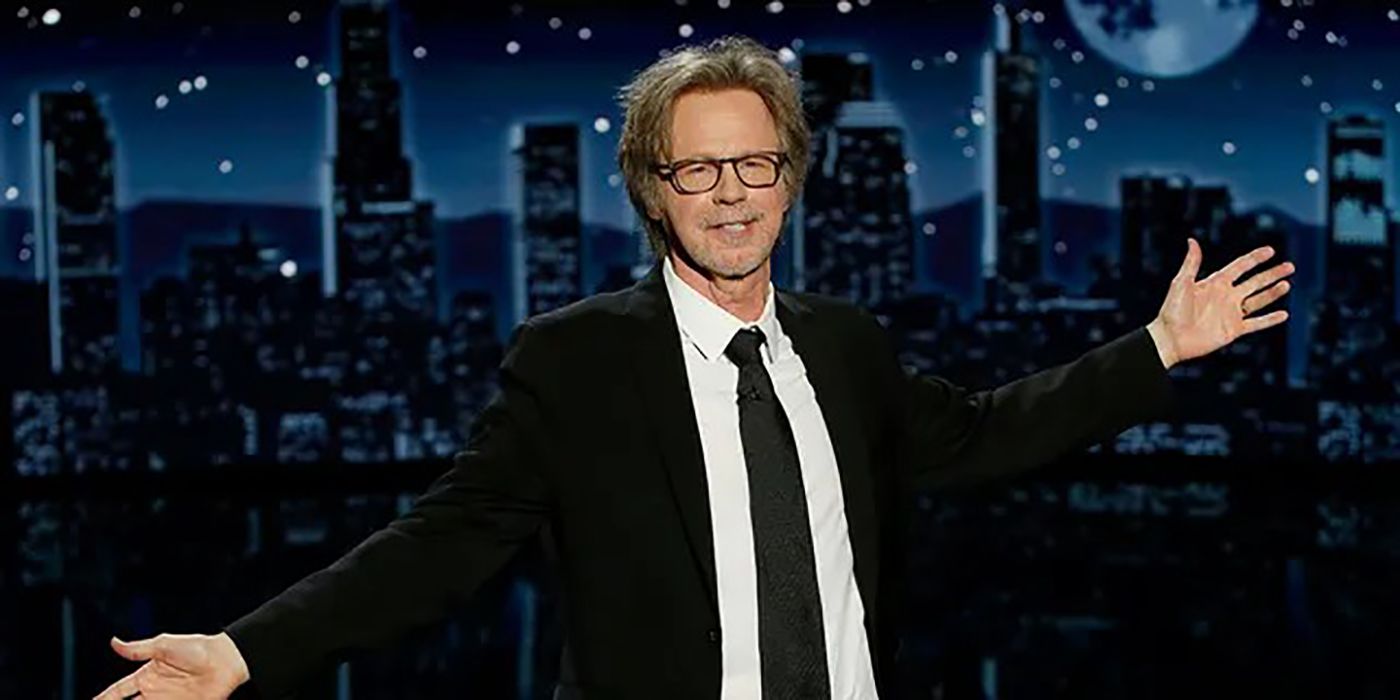 Dana Carvey is a beloved comedic treasure, named one of the best SNL cast members, so fans were excited to see him host several episodes in late July. He brought his unique form of comedy to the show, including finding ways to integrate his many amazing impressions. He did ones of everyone from George Clinton to George H.W. Bush, Donald Trump, Garth from Wayne's World, The Church Lady, and others he originated on Saturday Night Live.
While his monologues and other fun segments were among the best, Carvey is not a talk show host, and thus, his interviews with guests like Quentin Tarantino and Julia Garner came off as awkward, at times. The segues between topics of discussion weren't as smooth as they were with others. However, when he chatted with another SNL alum David Spade, who is also his current podcast co-host and friend, it was like watching two really funny friends engaging in casual dinner conversation. As a fill-in to bring his tremendous talent to fans, audience members were surely delighted with having him there.
3
RuPaul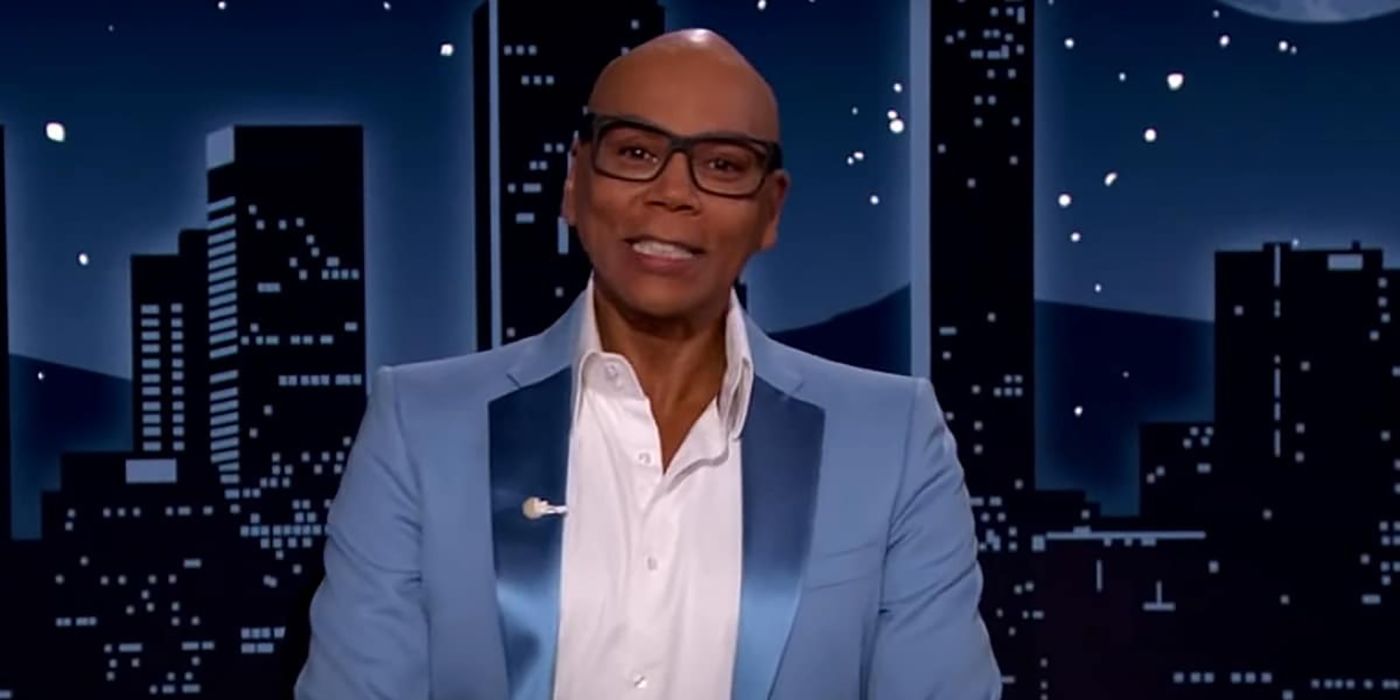 Hosting just one episode in late July, RuPaul is a professional when it comes to hosting, having been a long-time and multi-Emmy-winning host of RuPaul's Drag Race. So it's no surprise he ranks among the best in taking over Jimmy Kimmel Live!, which he had done previous times in the past.
His interview with Ted Lasso's Hannah Waddingham, who he immediately greeted as being "a whole lot of woman," was refreshing. The pair had previously met on the set of his show when she was a guest judge, and they riffed off one another beautifully.
2
Sean Hayes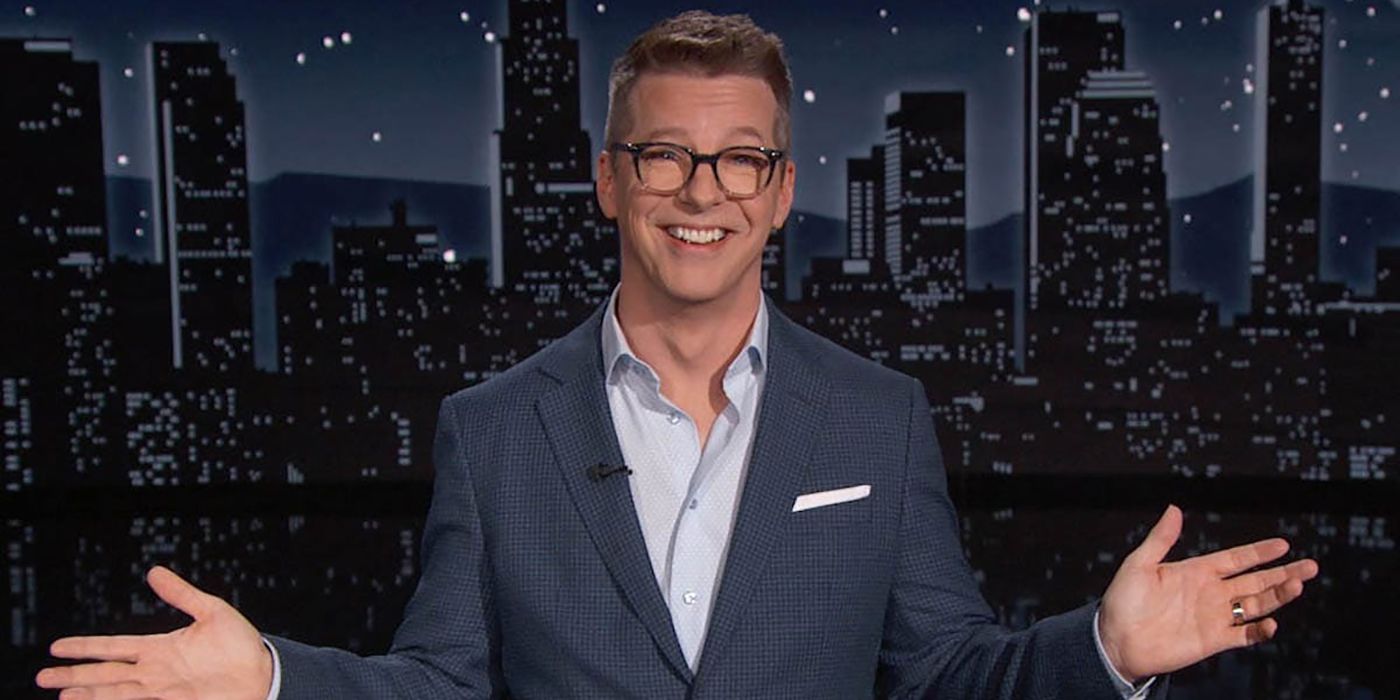 The first guest host once Kimmel departed for his extended vacation time, Sean Hayes took over hosting duties twice, once in June and another time in July. Popular for his comedic timing in shows like Will & Grace where Jack McFarland had some of the best quotes, Hayes did a great job both delivering the jokes in the monologue and during the interviews. He was a natural in the position.
Some of the guests he sat down to talk with included Joe Manganiello, Jenny Slate, and Aisling Bea. He seemed comfortable in the position, leaving fans to wonder if he might consider hosting his own talk show in the future.
1
Chelsea Handler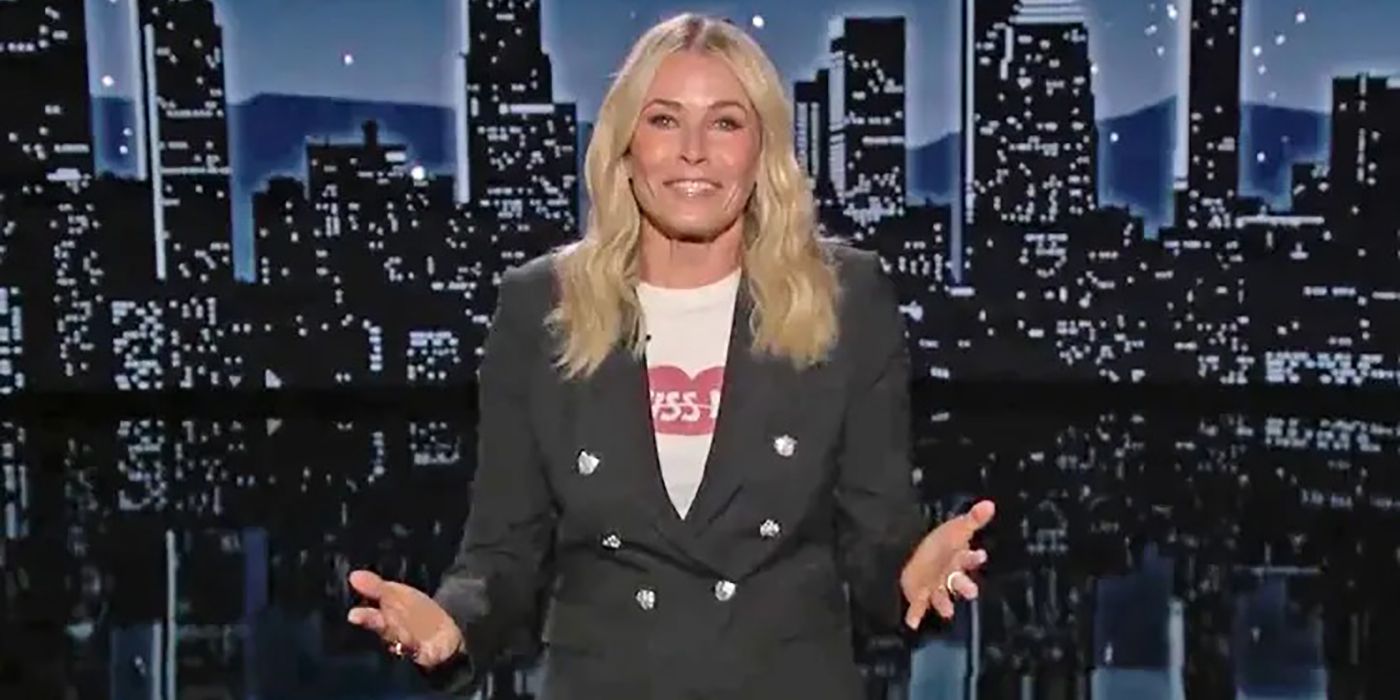 Hosting for an entire week, Chelsea Handler is no stranger to monologues, hosting, and even late-night television. She is one of few women who had her own successful late-night talk show in the past, Chelsea, Lately. She is also a comedian who performs stand-up and has hosted many special events over the years. So, it made total sense for Handler to guest host.
While Handler isn't everyone's cup of tea, there's no denying she was the perfect person to take over the often politically charged show at a time when the nation was dealing with so many issues surrounding women and women's rights. She handled it with her signature blunt style that may have polarized viewers, but that's precisely what Kimmel is known for doing anyway. Like Handler, he doesn't shy away from letting his political opinions be known, and he's equally as unapologetic about them. In terms of the interviews, meanwhile, she sat down with everyone from Joey King to Simu Liu and Paris Hilton, conducting engaging and beautifully flowing conversations that made fans wish Handler would come back to late-night TV.
NEXT: Every Late Night TV Talk Show Host's Most Notable Prior Project 
Share this news on your Fb,Twitter and Whatsapp
Times News Express – Breaking News Updates – Latest News Headlines
Times News Express||USA NEWS||WORLD NEWS||CELEBRITY NEWS||POLITICS||TOP STORIES