Movie/TV News
Smash Bros Third Fighters Pass DLC Datamine Explained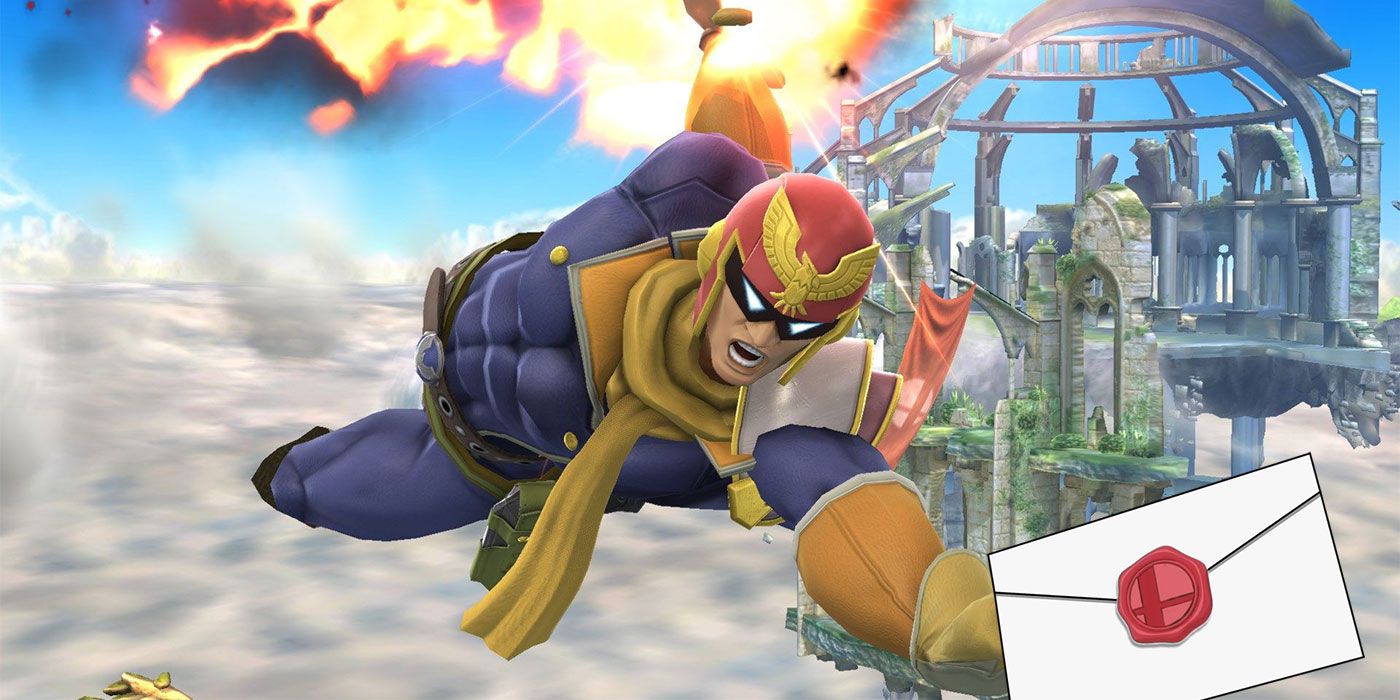 Smash Ultimate's Fighters Pass 2 is supposed to be the last DLC for the fighting game, but a fan theory suggests there will be a Fighters Pass 3.
Fighters Pass 2 for Super Smash Bros. Ultimate has almost come to an end with the March 4 release of Pyra and Mythra from Xenoblade Chronicles 2. Only two more slots remain in what is widely thought to be the final DLC bundle for Nintendo's platform brawler. But a surprising datamine has suggested that Smash Ultimate's roster might grow even larger once Fighters Pass 2 is completed.
Smash Ultimate Game Director Masahiro Sakurai said in a February 2020 interview that Nintendo isn't planning further DLC content after Fighters Pass 2. Nintendo later revealed that the batch of new characters would be done by the end of 2021, which meant the Smash Ulitmate roster would be cemented by the end of the year. But the company might be preparing another surprise announcement of more DLC fighters.
Continue scrolling to keep reading
Click the button below to start this article in quick view.
Related: Smash Ultimate Pyra Event Debunks Monster Hunter DLC Rumors
Smash Bros. YouTuber PapaGenos strung together separate pieces of evidence that suggest Smash Fighters Pass 3 might really happen. However, unlike the prior Smash Ultimate Fighters Passes, it might only come with three additional characters. While Nintendo hasn't said anything to confirm this rumor, PapaGenos believes Smash Ultimate's stage selection screen may be teasing a trio of unannounced newcomers.
Smash Ulitmate: Fighters Pass 3 Datamine Explained
The evidence for Fighters Pass 3 begins with a datamine that was published in March 2019 (via NintendoSoup) by a modder named Mizumi. They found 16 placeholder slots in the code of Smash Ultimate's single-player World of Light mode that they suggested would be filled by a slew of DLC fighters. Currently, 13 of those 16 slots have been filled by Fighters Pass 1 and 2, plus Piranha Plant's addition. That would mean Smash Ultimate is prepared to house three more characters, and PapaGeno mentioned another discovery that seemingly backs up this claim.
Twitter user eriktaf reached out to the YouTuber to note that after Fighters Pass 2 is complete, Smash Ultimate's stage selection menu will also have three empty stage slots. That's an important detail because every newcomer to Smash Bros. also comes with their own stage, which means there could be a correlation between the final three slots of Mizumi's datamine and the space left on the stage selection menu.
Still, this could be nothing more than a Super Smash Bros. Ultimate fan theory that has read far too deeply into arbitrary numbers. Players will need to wait for Sakurai to hint at another Fighters Pass before any of this can be verified. But seeing how Smash Bros. Fighters Pass 2 was a surprise announcement, what's keeping Nintendo from doing the same thing a second time?
Next: Super Smash Bros. Ultimate Roster Grows To Ridiculous Size In Fan Poster
Destiny 2: Bungie Isn't Rushing To Patch The 12-Player Raids
Share this news on your Fb,Twitter and Whatsapp