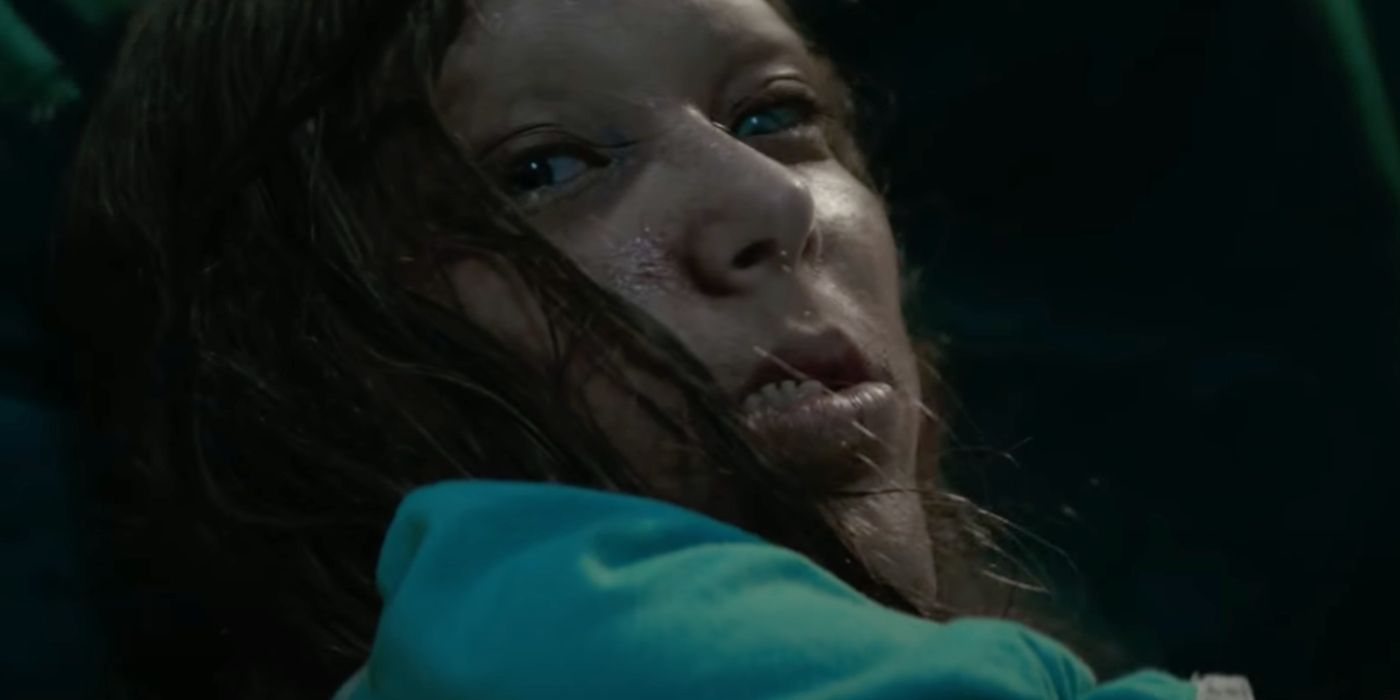 Zelda is one of the most unforgettable parts of Stephen King's novel Pet Sematary, and here's who plays the role in the 2019 movie adaptation.
Here's who plays Zelda in 2019's Pet Sematary remake. A lot of great Stephen King movie adaptations arrived during the 1980s, including Stanley Kubrick's The Shining or John Carpenter's Christine. One that also provided audiences with plenty of sleepless nights was Pet Sematary, based on the 1983 novel of the same name. The book is set in the town of Ludlow, where a doctor digs up the body of his toddler son and buries him in the "sour" Earth of an old, Native American burial ground. While this brings the dead back to life, they return as twisted, evil versions of themselves.
Pet Sematary is one of King's darkest novels, and the author himself has spoken of how much it scares him. The book's themes and nihilistic tone make it hard to shake off after reading, and in 1989 Mary Lambert's Pet Sematary – which has a TV prequel in the works – arrived in theaters. While the movie itself has some faults, it features some truly chilling moments too, with one of the most unforgettable being its depiction of Rachel Creed's late sister Zelda. During the movie, Rachel has flashbacks to when she was forced to care for Zelda – who is bedridden with spinal meningitis – and she recollects being terrified of her older sister.
Related: All 64 Stephen King Books Ranked From Worst To Best
For that reason, Rachel came to hate Zelda, and during her Pet Sematary flashbacks, she imagines her as a borderline monstrous, resentful creature who taunted Rachel until her death. For those who saw the 1989 Pet Sametary, Zelda is easily one of the most frightening moments from the film. In that version, Zelda was played by a male actor named Andrew Hubatsek. For the 2019 Pet Sematary remake – which has many book differences – Zelda was played by Alyssa Brooke Levine.
Pet Sematary 2019's Take On Zelda
Despite being one of the most memorable parts of the 1989 version Zelda didn't receive that much screentime. The same applies to Zelda from the Pet Sematary remake, with Alyssa Brooke Levine's version barely being glimpsed. The remake is also easily Levine's biggest credit to date, with the young actress only having two other projects on her filmography.
Alyssa Brooke Levine's Zelda in the Pet Sematary remake wisely differs from the original version, likely because the filmmakers involved knew they couldn't top Lambert's version. 2019's Pet Sematary instead portrays Zelda in a more grounded, sympathetic fashion, and while young Rachel is no less terrified of her, the movie doesn't frame her as a hateful monster either. It does make Rachel's fear of spinal meningitis more literal, where she has a nightmare of being left bedridden by it while Pet Sematary's Zelda crawls over to her bed.
Next: Stephen King: Everything Wrong With The Pet Sematary Remake
Share this news on your Fb,Twitter and Whatsapp
Times News Express – Breaking News Updates – Latest News Headlines
Times News Express||USA NEWS||WORLD NEWS||CELEBRITY NEWS||POLITICS||TOP STORIES