Atlanta
Atlanta Inno – Atlanta software startup Itential raises $20M for product, team expansion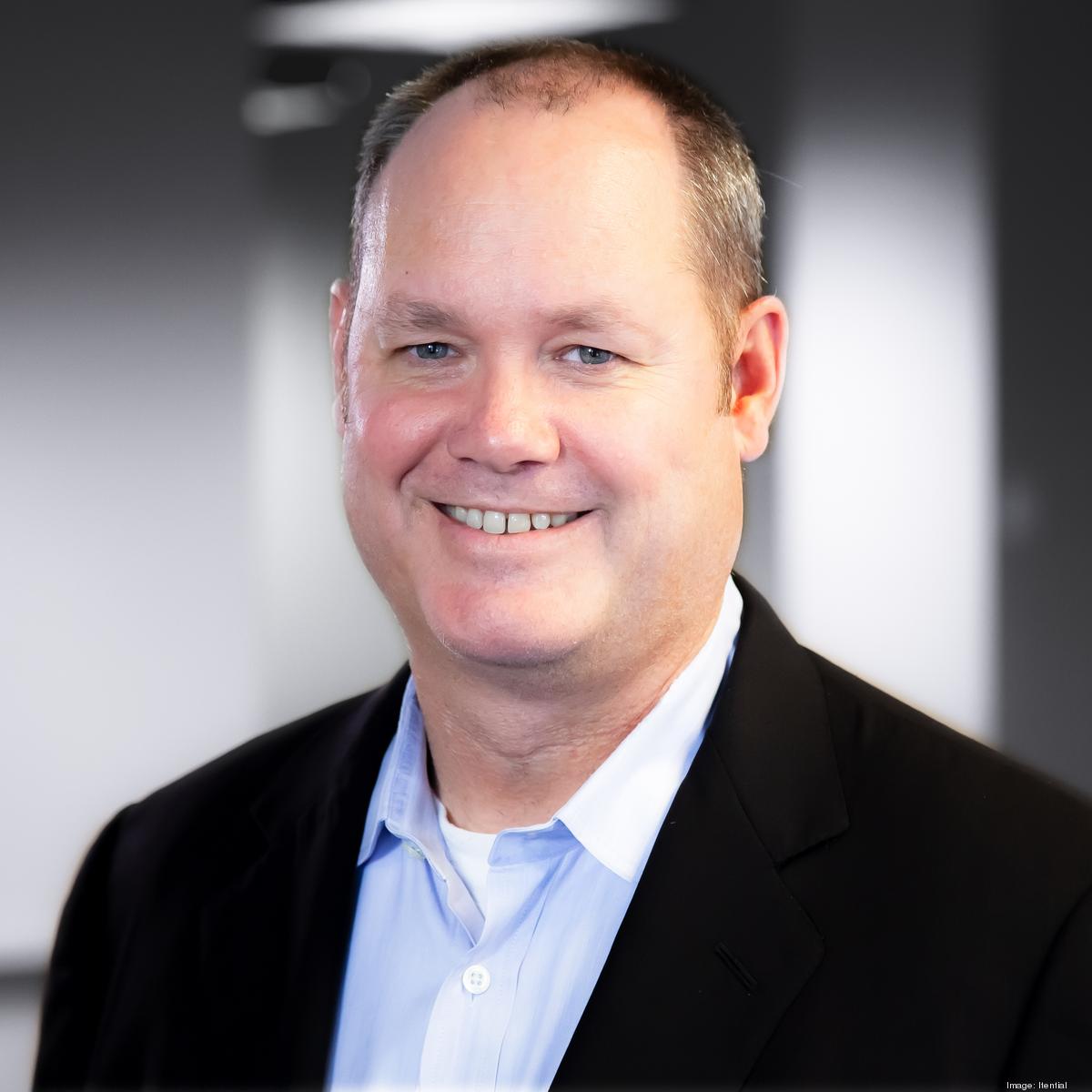 Software startup Itential raised a $20 million Series B from Elsewhere Partners to expand its customer base and 200-person team.  
Itential provides software that automates the maintenance and management of enterprise companies' cloud, physical or hybrid networks.
"It's reducing human error," said Ian Bresnahan, Itential CEO and co-founder. "A lot of activities that somebody would normally have to do, we automate that with software." 
Itential represents one of Atlanta's largest and most successful sectors of its innovation ecosystem — business-to-business software startups. Those startups thrive on the local network of Fortune 500 companies, which are sometimes their first customers.
The most recent round brings Itential's total investments to $25.5 million, all of which is from Elsewhere Partners, an Austin-based investment firm focused on business-to-business companies in growth stages. Elsewhere Partners' Cam McMartin will join the Itential board.  
"Not only do they understand the market, but they brought discipline and senior-level support into our organization," Bresnahan said. 
Bresnahan said the capital will go toward developing and launching a software-as-a-service product offering, which would allow more consumers to use the technology, rather than only enterprise companies.  
Right now, Itential has about 50 customers, most of which have large, complex networks, such as the federal government, telecommunications companies and financial services. 
Bresnahan said the startup also plans to hire about 100 more people to help with the continued growth and expansion. Itential is heavily involved in Georgia Tech's co-op program, which allows students to work at the company every other semester to gain experience during college.  
The relationship with Georgia Tech funnels talent into Itential, Bresnahan said, and helps keep graduates in the Atlanta area.
Share this news on your Fb,Twitter and Whatsapp