Atlanta
Atlanta Inno – From the Community: The power of real-world testing and partners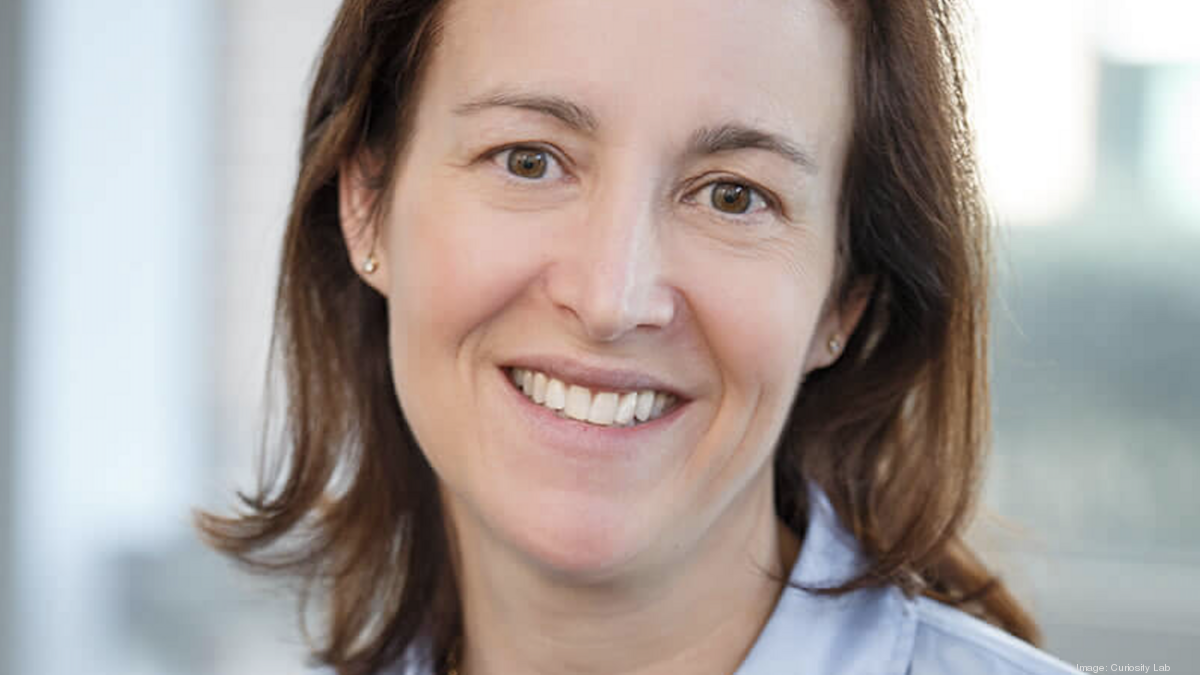 Atlanta has become a top breeding ground for billion-dollar startups in the Southeast, according to TechCrunch. In fact, TechCrunch notes that the Southeast is 24% of the U.S. GDP, but only accounts for 7% of venture investment.  
So, what can technology startups do to catch the attention of investors? 
Test in the real world and find like-minded community partners. 
Why Test? 

Ideas are a dime a dozen, but ideas developed into working concepts in a real-world environment are less common and much more valuable. If someone has a problem to solve and a startup comes to them with a working solution, the startup has moved to the front of the line for both a paid pilot and investment. 
Impress investors and potential partners with details of how you developed the technology, how it has been proven to work and how you have adapted it based on test results and stakeholder feedback.  
Where did you test? What did you learn? Was there an outside entity validating your test results? What real-world problems are you addressing? Why is your idea the same, differentiated or better than others? Who would buy it and why? Who specifically within a company would do a better job if only they had your product? 
Real-world testing can provide the answers to these questions and more, giving startups a leg up over the competition in the eyes of investors. 
Why Partner? 

Think about Venn diagrams – two overlapping circles. The area of overlap represents elements in common. Partnerships can be a powerful tool to grow your startup, and the secret to securing strong partnerships is figuring out where you have mutual interest and capitalizing on shared goals. Success looks different for each partner. To understand your partner's motivation and what success looks like for them, ask them to define a win. Ask how you can help. Look for overlapping circles. 
Remember, partners come in many shapes and sizes. 
For example, the Curiosity Lab innovation center has partners who provide professional education for working adults, including coding classes. We offer our classroom and collaboration space as a tool for partners to train people. Why? Curiosity Lab is not in the education business, but we have an overlapping interest with our partners to increase the number of coders in the community to grow tech companies. 
Curiosity Lab also has industry infrastructure partners who provide amenities such as 5G for free. We aren't using 5G. We aren't innovators. When we talked with automakers and others on the cutting edge of future vehicle design, they were adamant that any test facility needed 5G. We found a leading telecom company with a large local presence who wanted to develop a 5G testbed. Mutual interest. Deal. 
What problem is your startup solving and who will benefit from that problem being solved? Look around at your community and figure out who might also need the problem solved, but from a different perspective. Think broadly. Mobility startups, for example, will impact other industries like payments, insurance, entertainment and retail. An auto insurance company might consider a paid demo to understand the risk of a new approach. The list of potential partners is endless. 
Invest time in understanding mutual interest. Seek out like-minded partners, and you will quickly realize the power of partnerships. Test your technology in the real world so you can prove it works. Stand out to investors by so thoroughly understanding your product and the market that you will be hard to turn down. 
Betsy Plattenburg is the executive director of the Curiosity Lab at Peachtree Corners, the economic development arm of the city that serves as a testing facility for autonomous vehicles and other mobility technology.
Share this news on your Fb,Twitter and Whatsapp
Times News Express – Breaking News Updates – Latest News Headlines
Times News Express||USA NEWS||WORLD NEWS||CELEBRITY NEWS||POLITICS||TOP STORIES