NEWS USA
North Carolina parents charged with murdering adopted 4-year-old son, duct taping him to floor: reports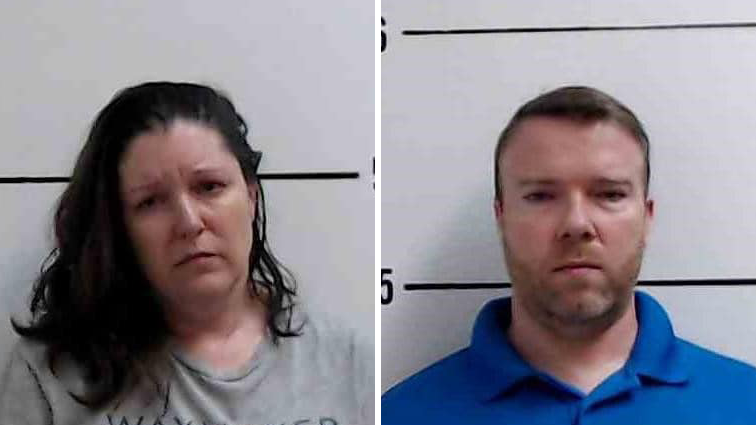 Two Mount Airy, North Carolina adoptive parents were arrested this month for allegedly murdering their 4-year-old son, according to reports. 
Fox station WGHP in the North Carolina Piedmont Triad area reported according to warrants, Joseph Wilson, 41, and Jodi Wilson, 38, were charged in the death of their adopted son, Skyler Wilson.
The warrants suggest Joseph received a text from his wife that there was a "problem" with "swaddling" Skyler on Jan. 5. Along with the text, Jodi sent a picture of their adopted son, wrapped in some type of cloth, face down and duct taped to the floor. Skyler died four days later.
RALEIGH OFFICER USED STUN GUN DURING STRUGGLE WITH MAN WHO DIED IN CUSTODY
Detectives spoke to a former foster parent of Skyler and his brother Vance on Jan. 11, according to the warrant, who said Jodi Wilson told her how Vance refused to walk by himself, and Skyler was gated in a room for excessive alone time, swaddling, food restriction, and the exorcisms of both children.
The warrant, WGHP noted, did not have any details about the alleged "exorcisms."
Out of concern for the children, the former foster parent reached out to the Surry County Department of Social Services on Dec. 7 and was told to file a formal report, which she did.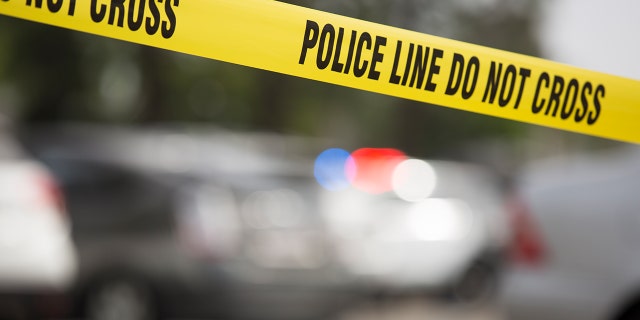 Vance and Skyler began living with the Wilsons in September 2021. Both Jodi and Joseph had fostered children before bringing in the two boys.
POLICE IN NORTH CAROLINA TOURIST TOWN REVEAL WORSENING VIOLENT CRIME STATS FOLLOWING FOX NEWS REPORT
In the warrant, police said Jodi used parental techniques from a self-proclaimed "professional therapeutic parent," named Nancy Thomas.
Thomas told WGHP she was shocked and saddened by Skyler's death, though she would not comment because she did not have any knowledge about the incident.
Members of the sheriff's office spoke with a doctor on Jan. 6, who said Skyler had a hypoxic brain injury, which typically occurs when oxygen is blocked from getting to the brain. The doctor also told the detective that the injuries Skyler had were consistent with "too much restriction" from the swaddling technique.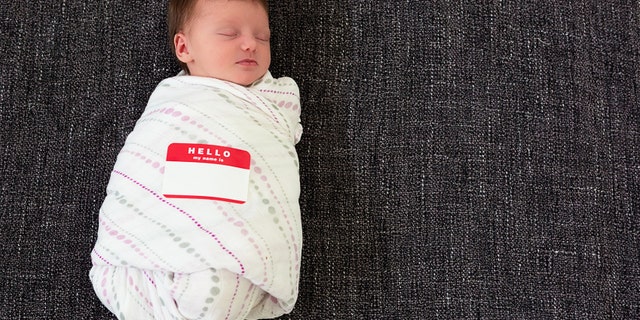 Swaddling is a technique used by parents where they wrap a blanket around the baby's body to help it sleep. The technique also correlates with an increase likelihood of sudden infant death syndrome, especially If a baby were to roll over while swaddled and could not roll back over.
SARAH LAWRENCE COLLEGE TRAFFICKER LARRY RAY FACING LIFE SENTENCE: 'TOOK SADISTIC PLEASURE IN THEIR PAIN'
The Surry County Sheriff's office secured a search warrant and executed it at the Wilson's home, where they saw wrist and ankle support straps and braces. Joseph Wilson allegedly told a detective that the restraints were used on Skyler while swaddling him. Detectives also saw cameras in a tote back. Joseph Wilson also allegedly told detectives Jodi removed the cameras and could have removed the SD cards during the situation with Skyler on Jan. 5.
Detectives conducted a second search to find the SD cards, this time taking note of three white surveillance cameras, sport straps, handwritten documents, USB drives, books, an SD card in a Nintendo Wii, notebooks, cameras with SD cards, three touch screen tablets in a playroom, a PC computer and a laptop.
After a preliminary investigation, detectives learned Skyler died from his injuries related to abuse from Jodi and Joseph Wilson, and the death is being investigated further as a homicide.
Both parents were arrested and charged with murder. They are being held at the Surry County Detention Center without bond. The next court date for the Wilsons is Feb. 2, 2023.
CLICK HERE FOR THE FOX NEWS APP
All other children within the Wilsons' custody have been turned over to the Department of Social Services, according to a press release from the Surry County Sheriff's Office.
"This is a tragic event that resulted in the death of a precious child way too soon," Sheriff Steve C. Hiatt said. "Please remember the other siblings involved in this situation as well as the investigators who worked tirelessly on this case in your thoughts and prayers."
Share this news on your Fb,Twitter and Whatsapp
Times News Express – Breaking News Updates – Latest News Headlines
Times News Express||USA NEWS||WORLD NEWS||CELEBRITY NEWS||POLITICS||TOP STORIES