Washington
Disappearance of one billion snow crabs leads to first ever cancelation of fishing season
Red king crab fishery is also closed for the second year in a row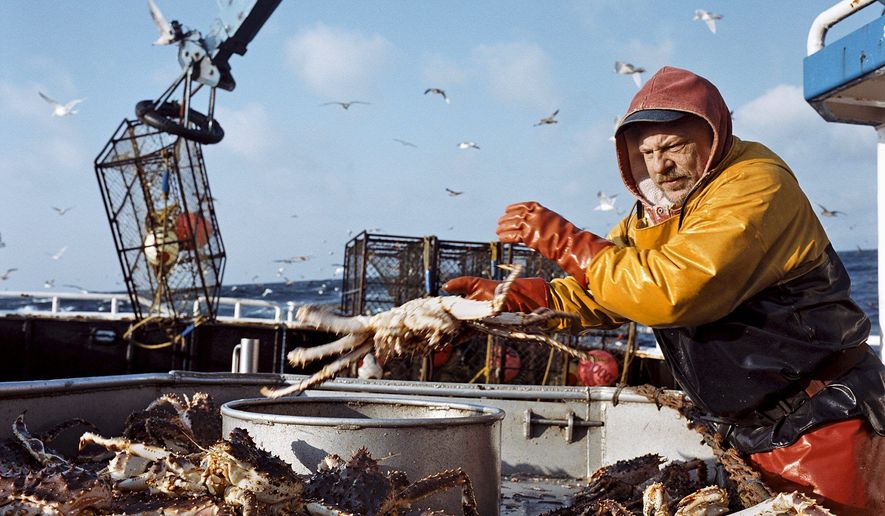 The Alaska Department of Fish and Game canceled the Bering Sea snow crab fishing season this week for the first time ever after the species' population dropped by 90% in two years.
The fishery of the red king crab in Bristol Bay was also canceled for the second year in a row.
The population of the snow crab dropped by one billion in the span of two years, a decline of 90%. The cause of the precipitous drop is not yet certain, but Alaska Department of Fish and Game (ADFG) experts have some theories.
"Disease is one possibility," ADFG researcher Ben Daly told CBS News. He also mentioned that "We've seen warm conditions in the Bering Sea the last couple of years, and we're seeing a response in a cold adapted species … It is a canary in a coal mine for other species that need cold water."
ADFG area management biologist Miranda Westphal told NBC News that, with the warm waters altering the ecosystem, the populations might have starved.