AUSTRALIA
'Victorians have every right to be worried' about hotel quarantine: O'Brien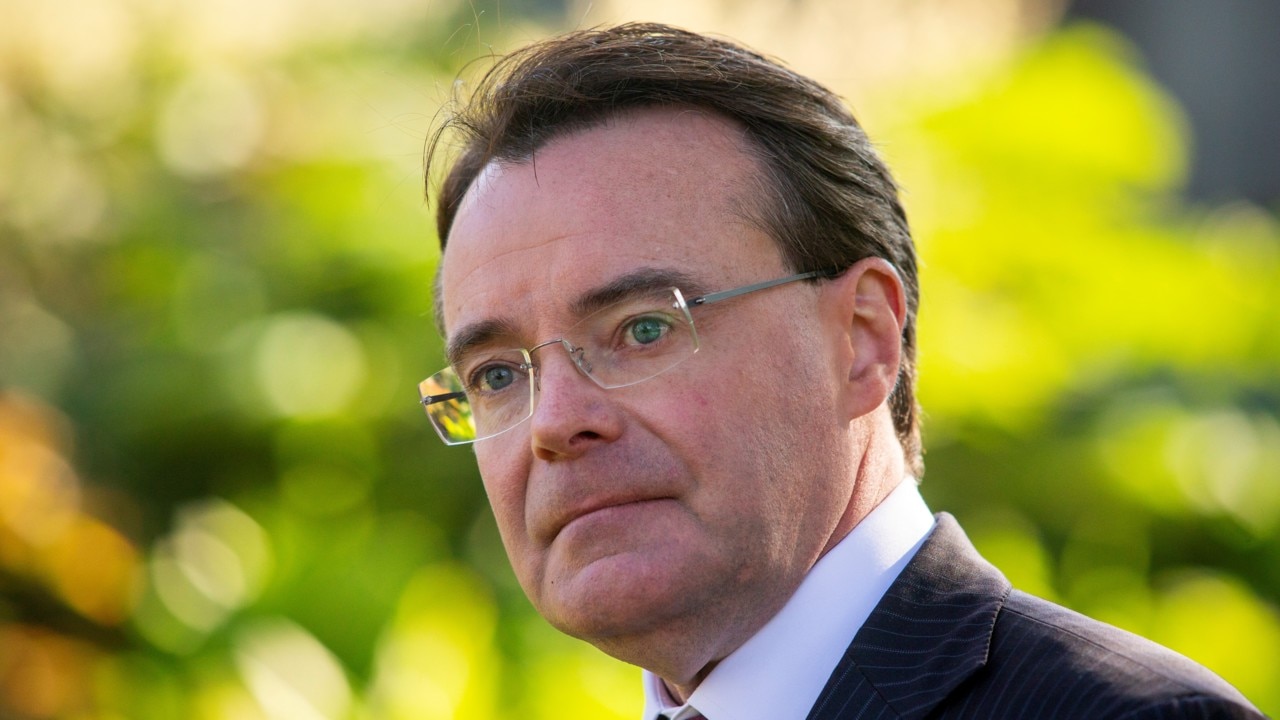 Victoria Opposition Leader Michael O'Brien has cast doubts over the Andrews government's latest iteration of its hotel quarantine program as it is relaunched today for the third time.
He pointed to reports emerging today of medical officials operating "across different quarantine hotels".
"This says that the government hasn't learnt from the mistakes of the past, it tells us that Victorians have got every reason to be worried that the government hasn't got it right," he said.
"Victorians are relying on the government to get it right this time because we know what happens when the government makes a mess of hotel quarantine, we all get locked down."
The Liberal leader also called on the Victorian government to act on getting international students back into the country in addition to stranded overseas residents.
"The government has been sitting on its hands, it's time for the government to act now," Mr O'Brien said.
"Education is our biggest export earner as a state … get them spending their money here, keeping our economy going and keeping people in work."
Share this news on your Fb,Twitter and Whatsapp