Enterprenuers
Why Do Foreign Entrepreneurs Love Investing In China: An Analysis
source
Every business that has at some point or the other considered an expansion has looked at China. There is a reason why the country has emerged as one of the fastest-growing economies in the world. It has transformed itself from a pre-dominantly agricultural-based country into a manufacturing powerhouse of the world.
In recent years, the Chinese government has pulled out all stops to woo investors, entrepreneurs, and manufacturers to the land. From computer giants like Dell and HP to tech behemoths like Apple as well as EV manufacturers, Tesla, China has managed to attract the who's who from the world of technology and manufacturing.
In this resource article, we try to look at some reasons that make entrepreneurs prefer China. If you are looking at starting or incorporating a new company in China, you will be able to find all information on this website.
List of 5 Reasons that make China an Attractive Destination for Entrepreneurs
1. Subsidies and Favourable attitude of the Government-
Several entrepreneurs that have set up their businesses in China laud the government in their pro-active business policies. The government is keen to attract investments by offering subsidies on land, energy use, licensing, and a host of other services.
This also means that when it comes to processing paperwork, you do not have to wait more than a couple of days. This allows entrepreneurs to plan their projects, experience the fastest possible turnaround times and great support from government employees.
2. The Availability of Skilled and Trained Workforce-
In the last few years, the Chinese government has invested heavily in offering ITI courses to its population. This means that China has the most skilled and technically proficient workforce in the world. This allows you to execute the most sophisticated manufacturing on the land.
One more thing that you have to note is that the government is not too keen on implementing stringent labor laws. In terms of the average salaries, you will find that the same is far lower when compared to North America, Europe or even most of the Asian countries.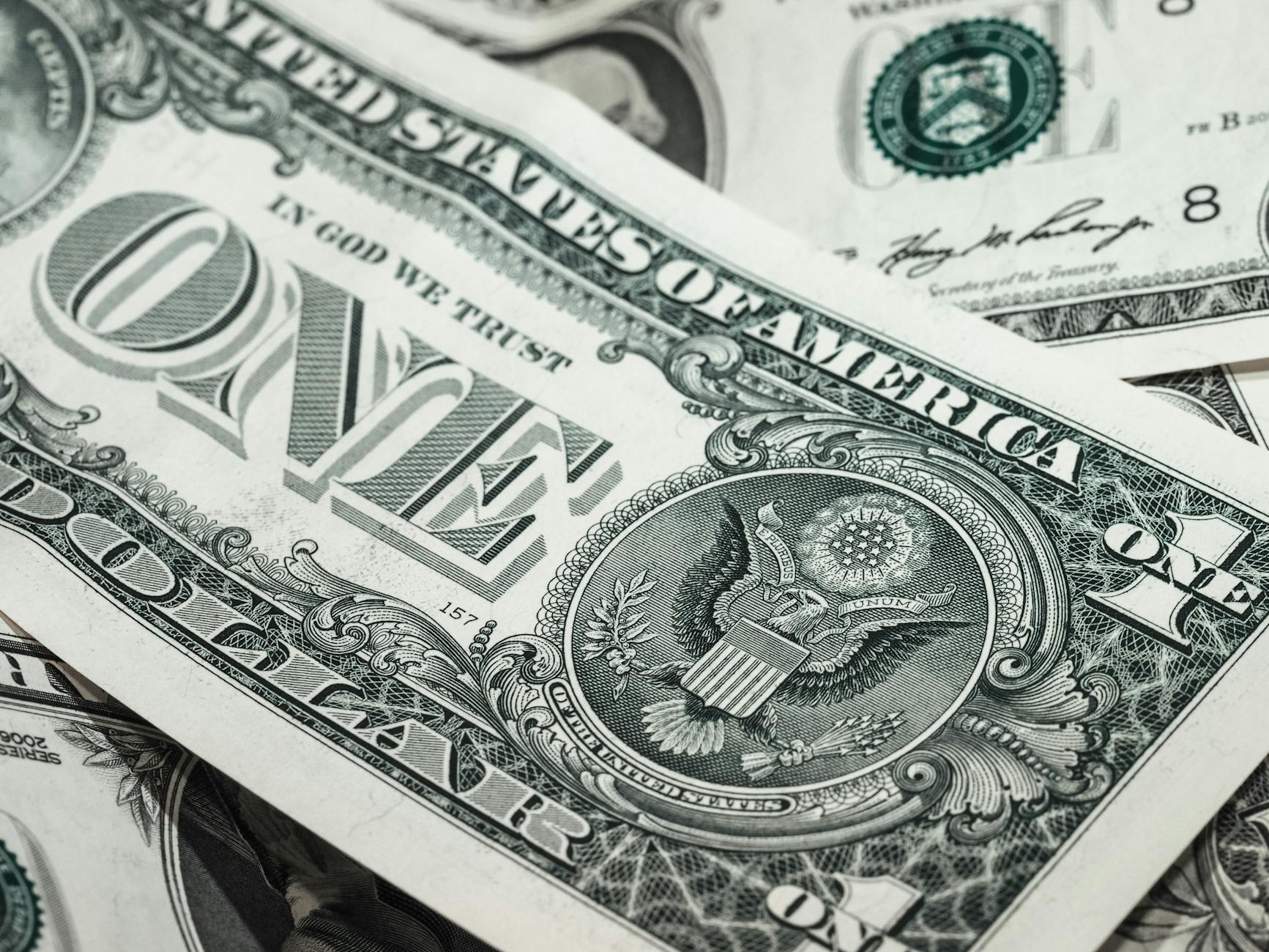 3. Easy Access to Raising Funds and Capital-
There is no dearth of Venture Capital Firms in China. Some of the biggest ones call China their home. This means that in terms of liquidity, there are tons of options if you are looking to raise funds by selling equity in your business.
Chinese VC firms are quick to spot an opportunity and invest in a promising business setup. Over the last few years, the private equity and risks market in China has evolved a lot. More specifically, it has been keen to take on risky investments with high returns possible.
4. The Favourable Business Ecosystem that China has built-
China knows that attracting entrepreneurs requires building a conducive ecosystem to support them. This means having various partners, stakeholders, and vendors located strategically across the country. In other words, the perfect ecosystem for doing business exists in China.
Raw material sourcing, raising capital, finding labor, and finding a local consumer market are all part of the ecosystem. Cities like Beijing, Shanghai, Guangzhou, and Shenzhen are all major cities that attract the right entrepreneurial talent in different sectors.
5. The Ever-Emerging Opportunities and Regulatory Loopholes-
Many foreign commentators have pointed out that industries like finance, eCommerce, and digital marketing are booming in China. What is more important is the fact that concrete regulations do not exist in such industries. For a smart entrepreneur, this means opportunities!
This can translate into business experiments that can prove to be successful in the above-mentioned niches. Until the point that the government starts to step in with regulations, the ecosystem of the same would already be established. This is something that entrepreneurs should look to exploit.
The Bottom Line
As an economic system, relationship building is critical to the success of a new business. As an entrepreneur, you need to be well-connected with all ranks and officials within government circles. Introductions with the high and mighty in circles can help you boost the prospects of your business. There is a term for the same in China- 'guanxi'.
If you require any other assistance in understanding how to set up a new business in China, let us know in the comments below. We will be more than happy to help you in incorporating your new venture in any of the cities that you want to.