Movie/TV News
90 Day Fiancé: Julia Features As Magazine Cover Girl In Glam Makeover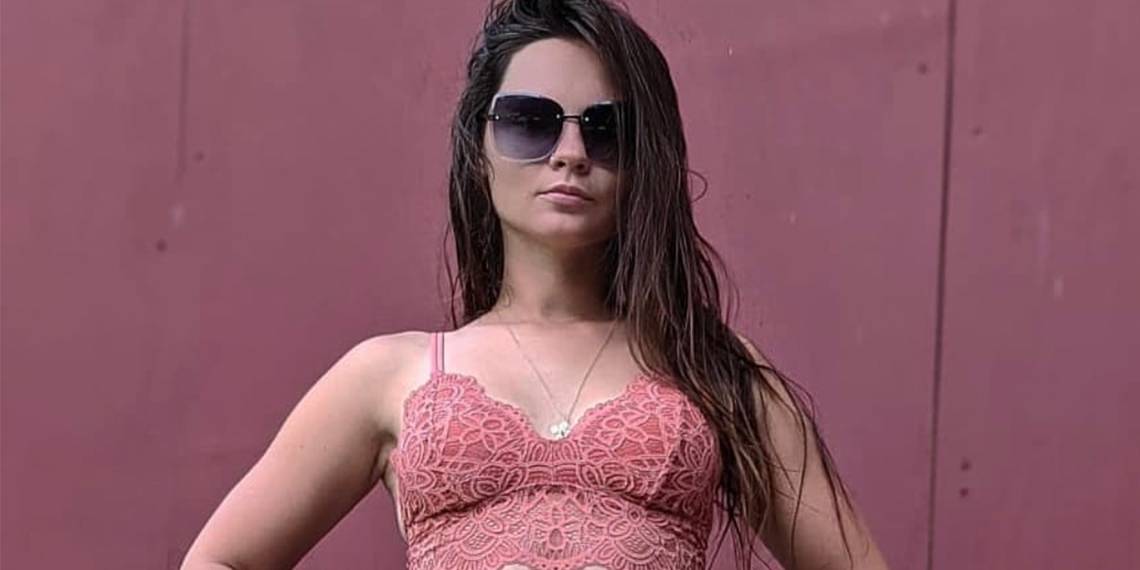 90 Day Fiancé star Julia Trubkina lands a modeling gig with a fashion magazine. The reality star unveils her new glamorous look for the photo shoot.
Julia Trubkina of 90 Day Fiancé shows off her transformed look in a bridal photo shoot for a magazine cover. The 28-year-old reality star first came to the United. States in 2020. After marrying Brandon Gibbs, she was eager to rent her own private space and get out of Ron and Betty Gibbs' house. However, Brandon didn't have enough savings, and he was unable to afford a move from the farm. Julia wanted to help him financially, but she also couldn't find her dream job in Richmond, Virginia.
On 90 Day Fiancé: Happily Ever After? season 6, Julia tried to find work as a wedding planner and a dance trainer at a local gym but couldn't land a job. She then wanted to move to Las Vegas, but Brandon quickly shot down her idea because he had a job as a full-time pest control technician in Virginia. Julia, who has worked 15 different jobs over the years, then tried her luck at becoming a stand-up comedian. However, viewers only saw her do one comic performance a few months ago. Now, it looks like Julia has finally found work as a model in the United States.
The 90 Day Fiancé star recently posted three stunning pictures on Instagram to unveil her glamorous look for a magazine cover. Julia wore a gorgeous white and blue backless gown and accessorized the look with an elegant bridal tiara. She posed for a fashion magazine called Meruem for its January 2022 issue. Julia appears confident in all of the photos and looks great in the dress. It's clear from the excitement in her caption that she was thrilled about the opportunity.
Previously, Julia said she is a natural at modeling, and now 90 Day Fiancé viewers feel the same. Julia's followers congratulated her on becoming a cover girl and showered her with compliments in the comments section. One follower said, "Wow, is it a local, RVA magazine?? We would love to buy a copy!" Another chimed in, "Good job getting ur hustle on.. make that $$$$." Someone else commented, "I love the makeup, you look like a princess." 90 Day Fiancé stars Evelin Villegas and Anny Francisco also applauded Julia's new achievement.
Julia has been working from the young age of 13, and she's previously been employed as a fitness instructor, dance teacher, assistant judge, and waitress. However, it is nice to see that she has finally found her passion for modeling. If Julia continues to work hard, she can land lucrative modeling gigs just like her 90 Day Fiancé co-star Rosemarie Vega. 90 Day Fiancé viewers seem happy for Julia and hope that she's able to continue pursuing her dream career.
Julia Trubkina/Instagram
Times News Express||USA NEWS||WORLD NEWS||CELEBRITY NEWS||POLITICS||TOP STORIES